MCE RACING HAS 2 MOBILE DYNOS AVAILABLE: ONE BASED IN SAN MARCOS CA., THE OTHER AT THE THUNDERHILL RACEWAY PARK IN WILLOWS, CA.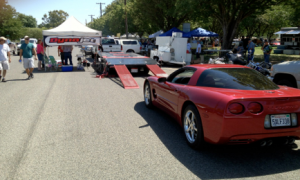 We now have two fully mobile chassis dyno testing systems, one is a load cell mobile dynojet capable of measuring up to 2500 HP and 2500 Foot Pounds Torque for Diesels.
Serving both northern and southern California and all points between, willing to travel all states. We can bring our dyno testing to you and your customers / friends. We can travel with our crew of professionals to your destination. We have custom built a trailer just for this mobile DYNOJET 224X dynomometer to make it easy and fun to get your car tested.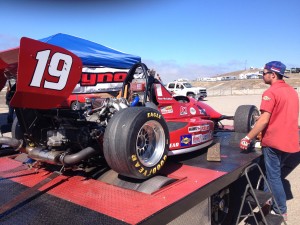 Testing of each car takes 20 minutes or less. Every car that is tested gets a full color, laminated print-out of horsepower and torque including the air / fuel ratio during the whole test.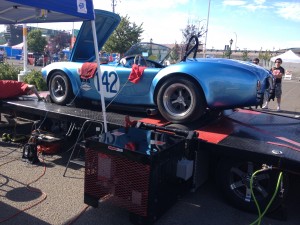 Not only is it a nice way to get bragging rights about the power your car makes, it also helps you make the right decisions on your next upgrade or modification. We can give you some advice what might help get you even more power.